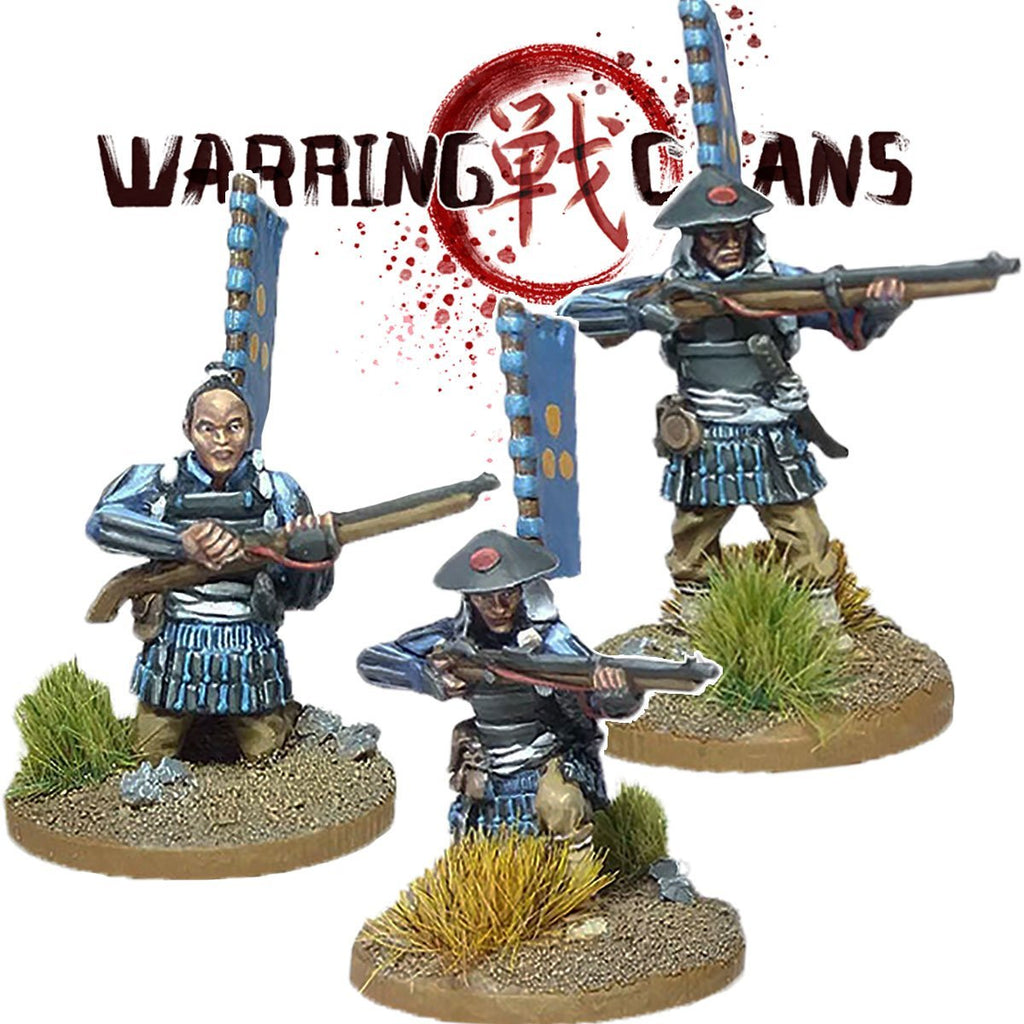 Ashigaru with Teppo (musket) 1
$9.00
As the first European firearm introduced to Japan, the Teppô — otherwise known as an arquebus or matchlock — brought smoke, fire and lead to the battlefields of feudal Japan.
This pack contains three unique miniatures.
Miniatures supplied unpainted and may require assembly. Spears (if applicable) and 25mm MDF round bases supplied.