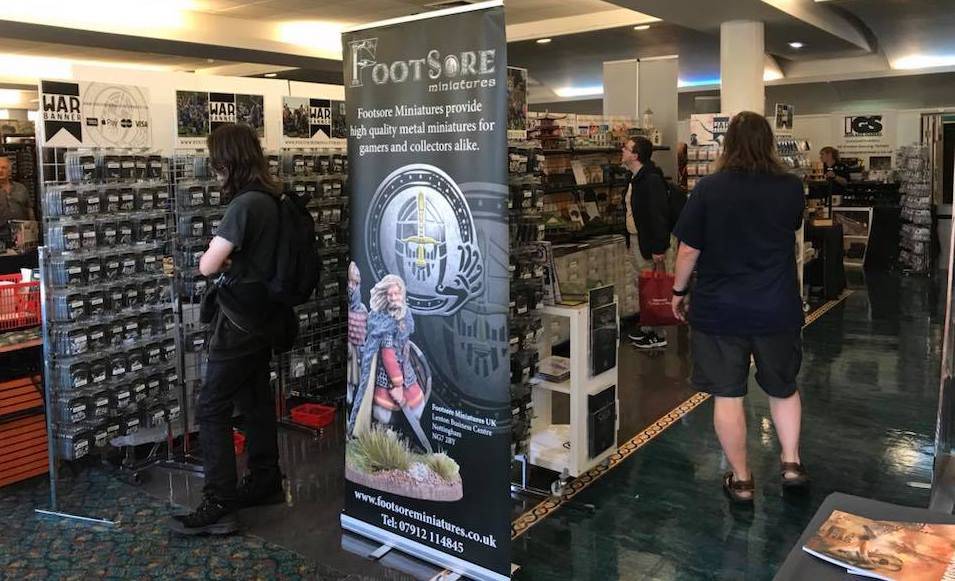 Stock our Stuff - How to become a Stockist
Are you a store owner? Do you want to stock innovative, beautifully designed and executed table top miniatures and games, such as Gangs of Rome and Mortal Gods?? Want to find products that fit in with popular and established games such as Saga, Test of Honour and Ronin? Then read on.
Here at Footsore Miniatures & Games we are proud to have developed a fantastic range of products which support a number of historical periods including Dark Ages, Feudal Japan and the Ancient World.
New for March 2019 - Mortal Gods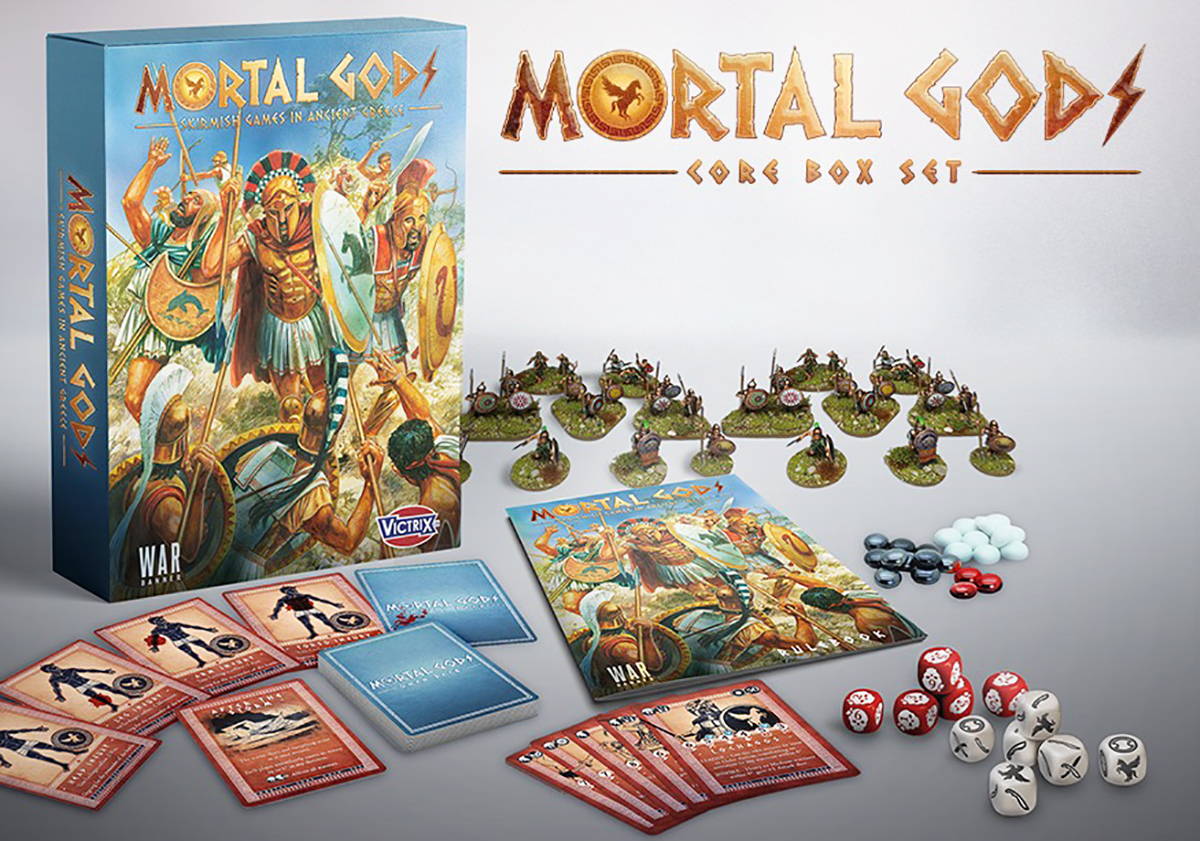 We think your customers will love our ranges too and are confident our products will make great additions to any gaming store. If you are a store owner and would like to talk to us about stocking any of our ranges, then please contact one of our approved distributors below:
UK (Rest of the World):
North Star Military Figures Limited
Unit W37
Lenton Business Centre
Lenton Boulevard
Nottingham
NG7 2BY
United Kingdom
Germany/Austria/Switzerland:

Mirco Wenning

Stronghold Terrain UG
Koepenweg 1
46499 Hamminkeln
GermanyTrade Enquiries: mirco@stronghold-terrain.de
Telephone: 0049(0)1759550641

If you want to discuss stockist options directly with Footsore Miniatures & Games, then please contact
Mark Farr, e-mail: mark@footsoreminiatures.co.uk
Still undecided? Obviously, we think out products are great but don't just take our word for it, check out some recent Footsore Miniatures & Games reviews on our Facebook page: