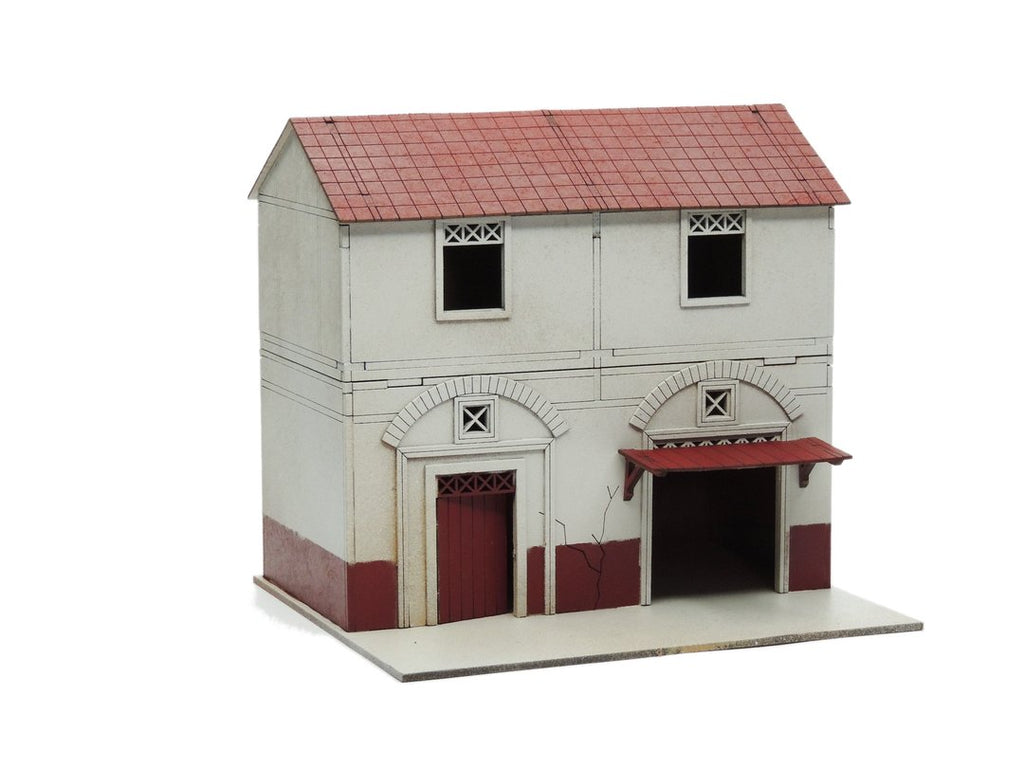 Semi Detatched Small
$12.00
This item is currently unavailable.
More up market than the gaudy ramshackle hives of the Subura out on the Avantine and Palatine hills patrons were more accustom to a better class of service and venue.
The terrain is made from MDF and is part of the Streets of Rome range.