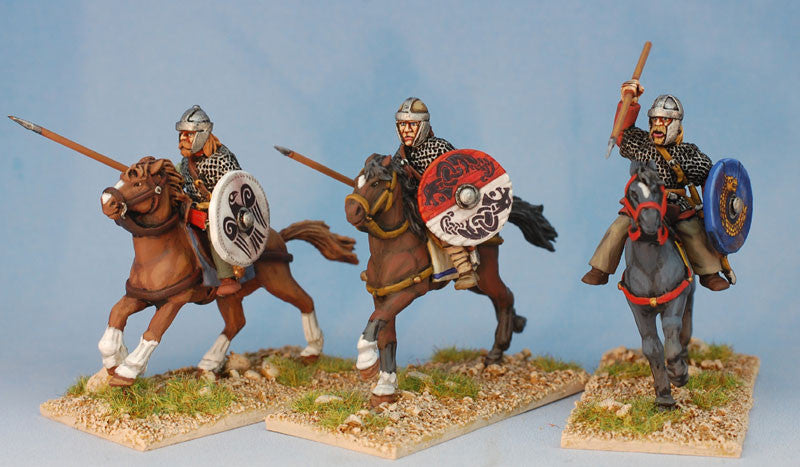 Goth Heavy Cavalry
$13.00
Armoured Cavalry, can be supplied either as a 3 figure pack or a 4 figure pack. Please select which you require from the drop-down. Miniatures supplied randomly from those shown.
Miniatures supplied unpainted and may need some assembly. Weapons and bases supplied.
The elite of the Gothic armies would be armoured cavalry who's attack would be devastating.