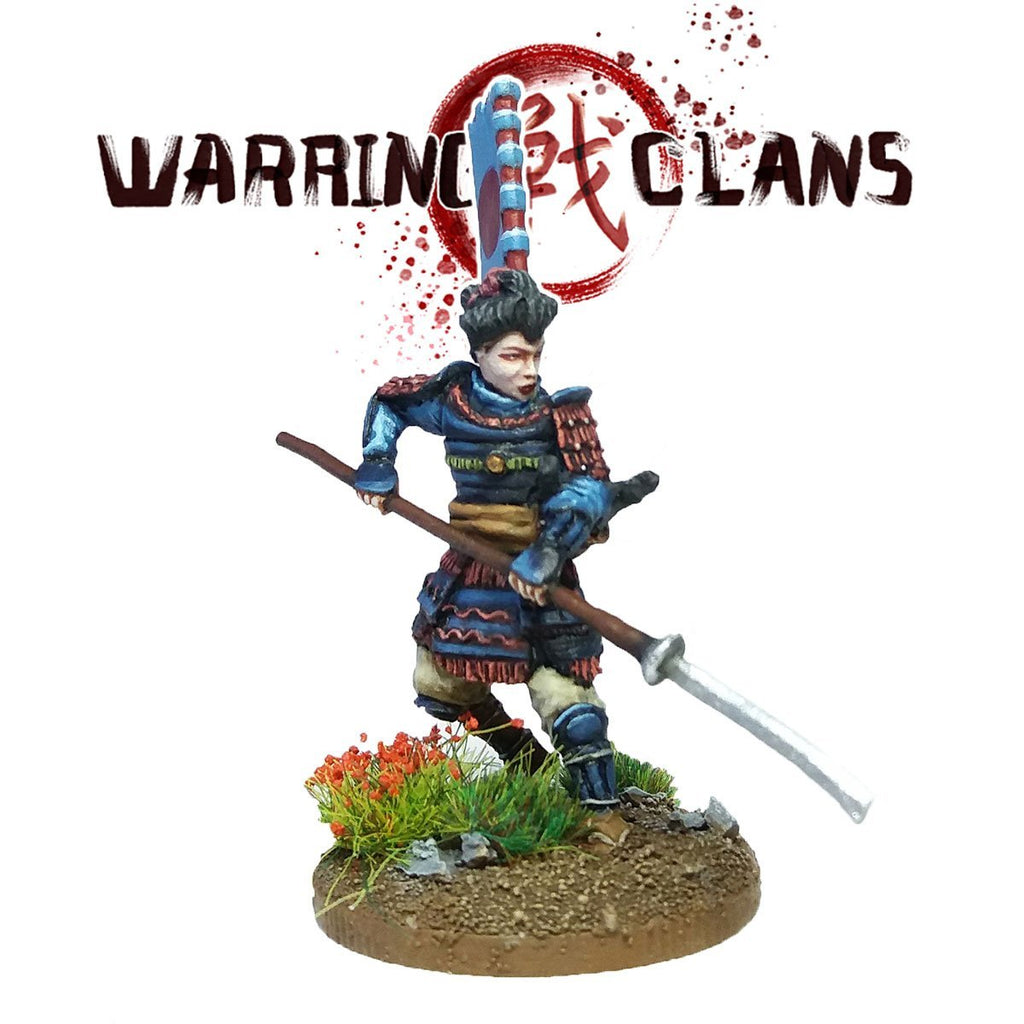 Female Warrior - Onna-bugeisha
$5.00
Female warriors of Japanese nobility, the onna-bugeisha were members of the bushi (samurai) class in feudal Japan. They were proficient in the use of weapons and relied upon to protect their household, family and honour in times of war.
This pack contains one miniature.
Supplied unpainted and may require assembly. Spears (if applicable) and 25mm MDF round bases supplied.