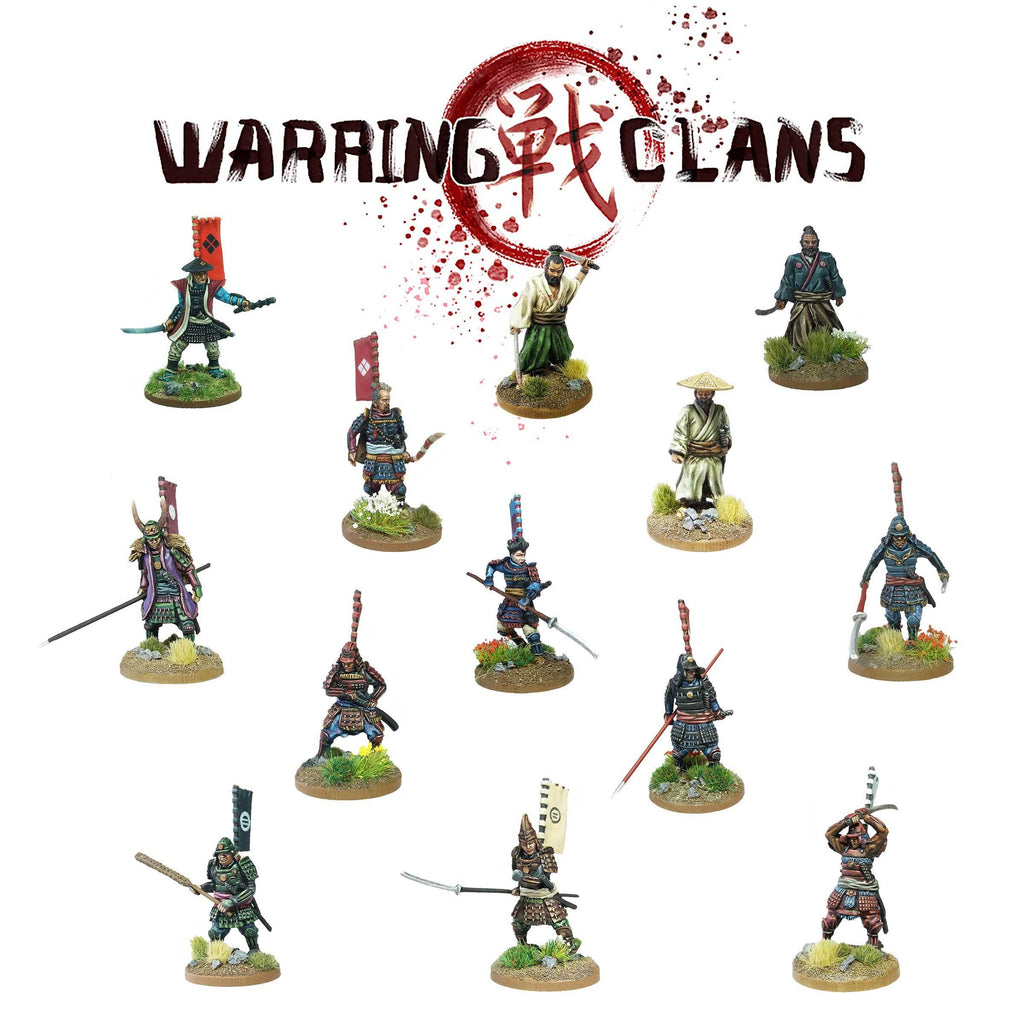 All the Samurai - Initial deal
$56.00 $49.00
This deal contains the following unique Samurai figures.
SAM002 Samurai with Kanabō (large club)
SAM003 Samurai with Naginata (halberd)
SAM004 Samurai with Yumi (bow)
SAM005 Walking Samurai with Katana
SAM006 Samurai drawing Katana
SAM007 Samura in full armour with Yari (spear)
SAM008 Samurai with Katana raised
SAM009 Female Warrior - Onna-bugeisha
SAM010 Travelling Samurai
SAM011 Samurai with Horned helmet
SAM012 Ashigaru-Kashira (sergeant)
SAM013 Samurai with Naginata and Katana
SAM014 Ronin

Miniatures supplied unpainted and may need some assembly. Spears if applicable and 25mm MDF round bases supplied.